About us
We created Gelataio out of our passion for artisanal Italian gelato and our love for the farm-fresh foods of California.
The result is lovingly handcrafted, premium gelato in the Italian tradition, infused with the natural goodness of California - made from scratch. Come visit us at our gelato studio in San Carlos to find out more.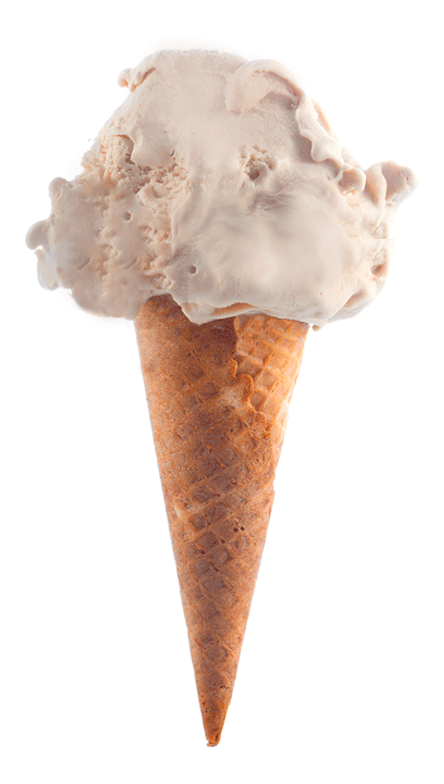 Our Mission
We strive every day to delight your senses and put a smile on your face.

Creating the most delicious gelato using ingredients that are always fresh, locally sourced whenever possible, while respecting our community, the environment and the earth's resources it's how we would like to accomplish it. We pledge never to use preservatives, colorings, flavorings, emulsifiers or anything artificial.
FLAVORS
We believe that 100% natural is the way to go. That is why we use fresh milk, cream, and seasonal, organic local produce.
We offer a variety of seasonal flavors; these are a few EXAMPLES of our favorites:
Sorbetto
GET IN TOUCH
We are looking forward to hearing from you. Your comments are always welcome, whether it is something we can do better, or something that you really like about us, if you have questions or want to make a special order, or just want to say hi!
Drop us a line, or two!

Thank you
Have a great day!